Hey-o, Christmas shoppers! Got another one for you- a good one for the pipsqueaks!
*
This is NOT a sponsored post. The opinions expressed here are my own. Just writing about something that I think is rad!
My daughter received a
Make A Plate Kit
for her birthday this year. After reading the instructions, we learned that it would take a few weeks to have the finished plate sent to us, so we got started right away. Nothing like an afternoon of art time...and Mo-town!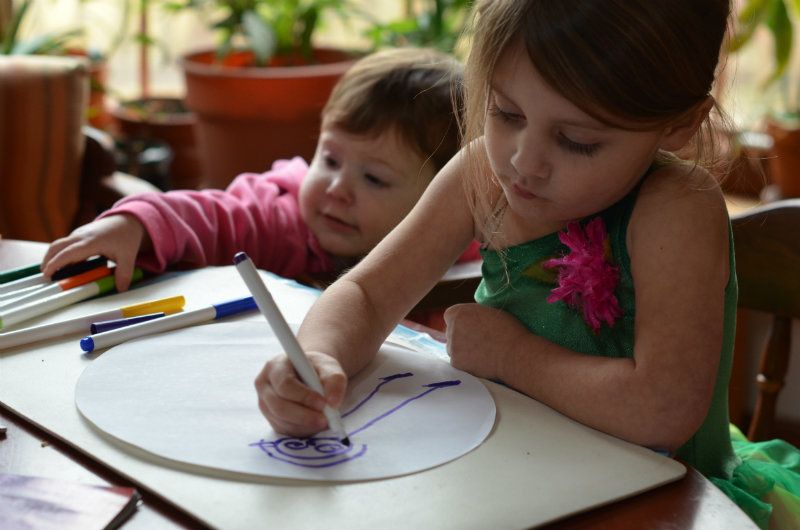 So with some Stevie Wonder croonin' in the background, Kai got started on her templates. My lil' Picasso finessed 6 original masterpieces with the markers and paper provided, thwarting her little sister's thievery all the while.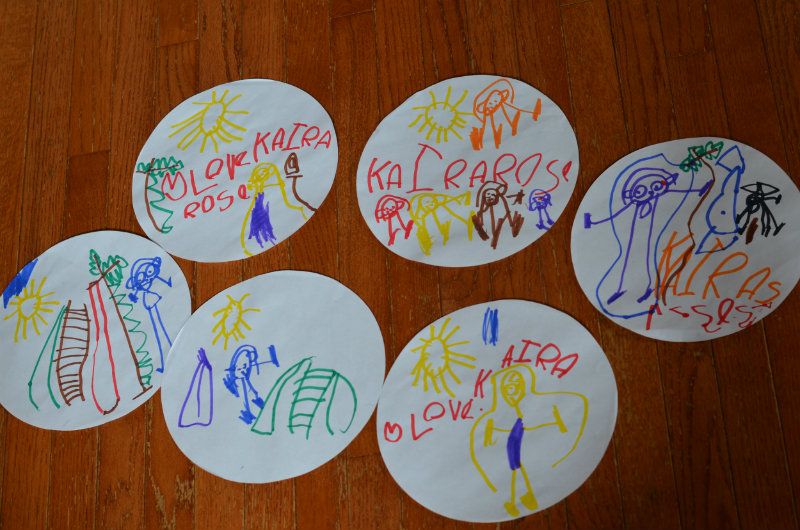 Once Kaira had completed all her designs, we laid them all out so that she could settle on "the one"- THE design we would send in to have printed on her plate.
After much thoughtful consideration, Kaira concluded that her Rapunzel design was her fav, so we packed it into the provided envelope with our information and sent it out for printing.
Flash forward 3 weeks aaaaaaand...voila!
This budding ar-teest couldn't have been more PSYCHED to open her plate once the package arrived.
Gotta admit- I was pretty stoked, myself. Who doesn't love the culmination of a good art project?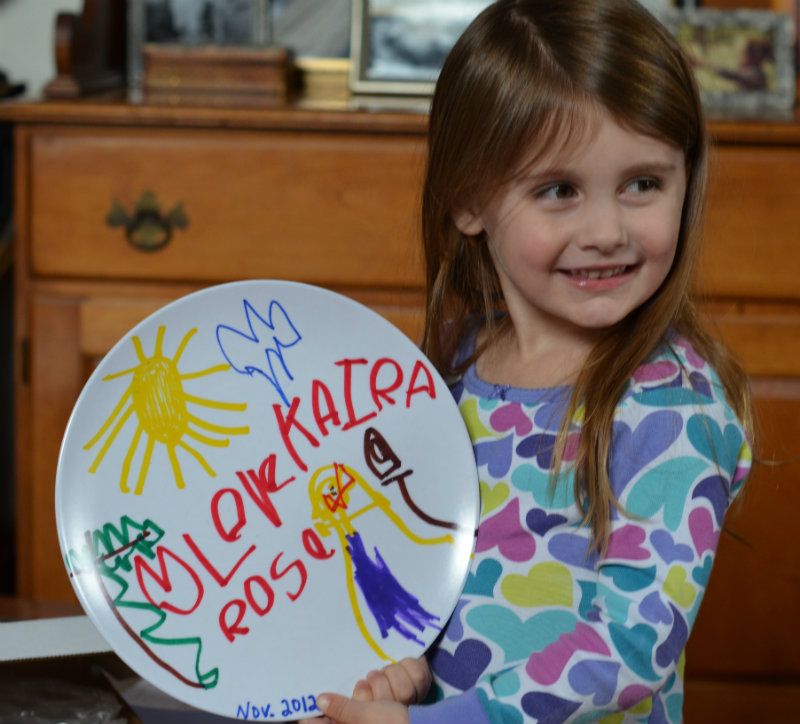 Kaira, immediately after opening the package containing her custom plate
And nowadays, girlfriend most definitely prefers to take her caviar and foie gras ('kay...maybe carrot sticks and PB&J) on her elaborate china (cough::: break-resistant plastic) plate. Let's just go with the illusion, folks.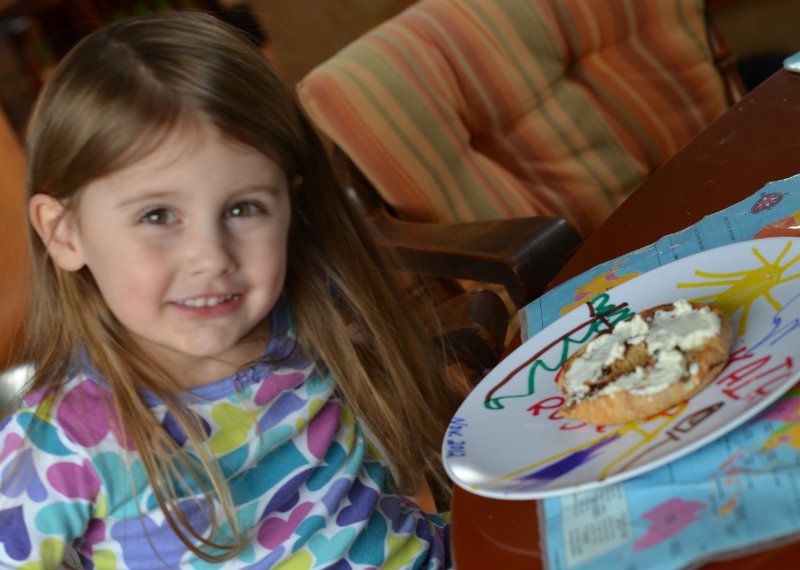 Pretty sweet, eh? I love giving the little peanuts ownership of their artistic expression, and this simple Make A Plate Kit is a great way bring creativity to the family table.
Great gift! Great fun!
Check it out if you're feelin' artsy this season.
Any cool art projects in
your
neck of the woods? Tell us about them!
XOXO
From My Hearth to Yours
- Cally