For those about to rock...
Since the holidays are right around the corner, I thought I'd post a few shout outs for some of the bodacious lil' treasures I have that make my life a little more jammin'.
*
This is NOT a sponsored post. The opinions expressed here are my own. Just writing about something that I think is rad!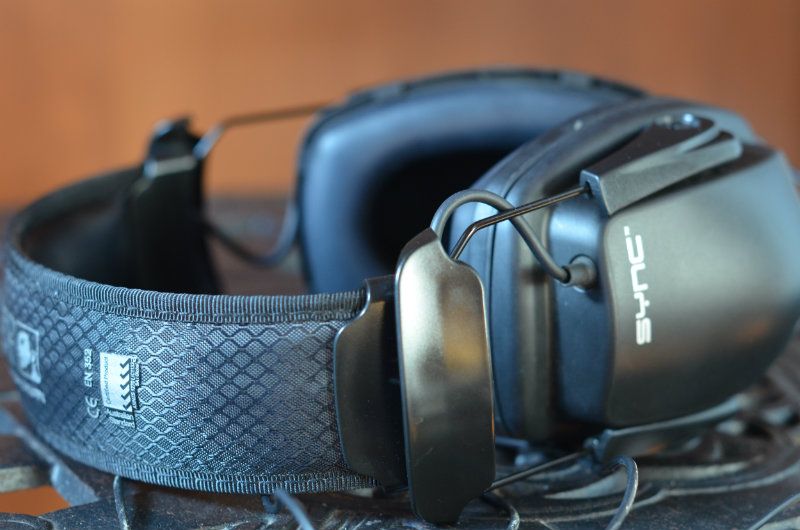 Um...so why didn't he get the Bose headphones that were freakin' amazing, you ask? Take a guess, friends.
I use headphones when I'm mowing the lawn, working in the garden, vacuuming and writing. The Bose headphones cost three hundred dollars! I'd rather not mow over or dirt-ify $300, ya know? These Sync bad boys were an incredible steal at $25, and I'm tellin' you, people...they work so well!
For every day use, these headphones comfortably and effectively block out external noise and provide great sound quality. I use them with my old iPod and my iPhone 4 with ease. And, most importantly, if something happens to them- should they accidentally get left outside or get run over by a tricycle, ain't no thang! They're $25 bucks to replace!
Now, obviously, you're not going to get the WOW factor that Bose headphones provide (and the truth is that those Bose babies are totally incredible) but you're not going to get that jaw-dropping retail cost either. These Sync headphones perform admirably well for 1/12 of the cost of Bose technology, and you can really USE them, let your kids use them, get em' sweaty and dirty or toss them on the counter without worry.
Sending you, shoppers, the sign of the horns this season. Fa-la-la-la-la...
XOXO
From My Hearth to Yours