There are just some people...
some people who inspire, who create, who have the power to make you see the world in a more graceful light.
My beautiful friend, Melanie Linder, is one of those people. She is loveliness in every sense of the word. And now, with her darling new daughter, Luella, in the world- her life is loveliness2.
For the past six years, Melanie has been designing original prints that warm the heart at
Spread the Love
, her sweet little shop on
Etsy
.
With her "
very best creation yet
" nestled in her arms, she has taken a brief hiatus to reorganize her shop for a new season and, most importantly, to put in overtime developing her groove as Mommy-Extraordinairre.
Itching to see what has going on behind the scenes while the Linder Ladies are gearing up for the spring? Have a look at the beauty within Melanie's very own "Home Sweet Home."
There's inspiration in every corner of her world, and Melanie's prints prove that her art most definitely imitates her lovely life.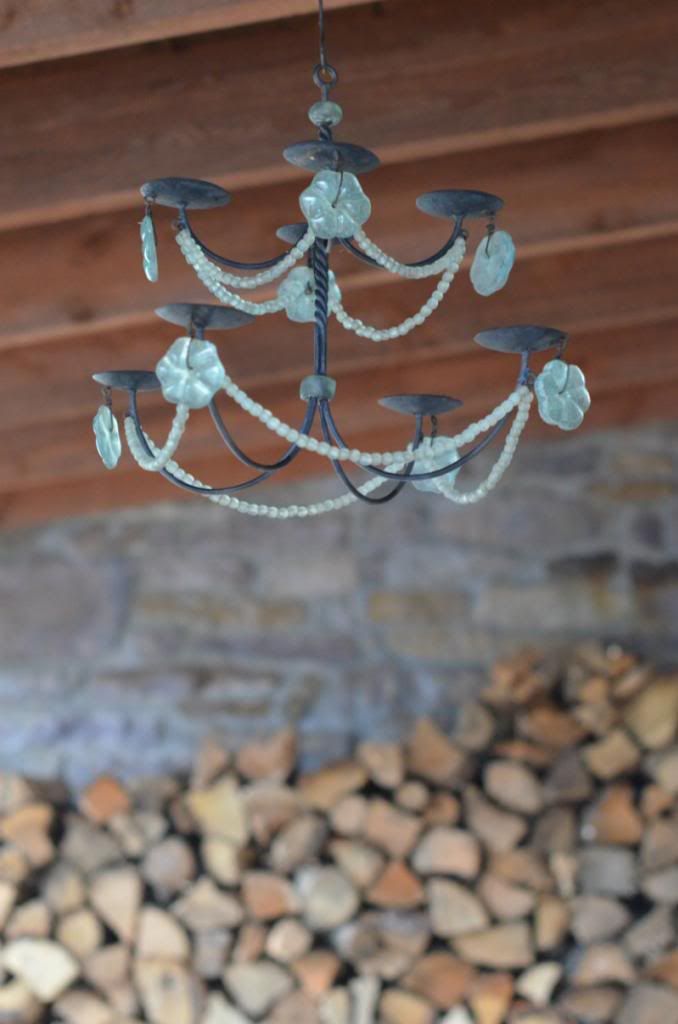 You know how it is with art...you get a read, a feeling from every piece of music, every marble sculpture, every watercolored composition. When you look at Melanie's work, the love and whimsy flow right through your bloodstream- hit ya right in the heart in the very best way.
How heartwarming, indeed, to see my radiant, beaming friend completely in her element- always such a natural artist, and now the most beautifully graceful mother as well.
So get ready, friends!
Spread the Love
will be reopening on February 1st- and I tell you, people, Melanie is just better than EVER! She's sure to spread even
more
love this year, so stop by her
shop
or her blog,
Turtle Bunny Love
, to wish her well (and maybe to dote on precious Lu) anytime!
We couldn't be more excited to watch the Linder story unfold...
Obviously, Melanie might just be the best artist the world has ever known. Oooooooh, that Lu! Just picture perfect, every time!
XOXO From My Hearth to Yours