I know Superman.
Actually, don't know how I swung this one, but I married into an entire family of Superpeople. It's pretty crazy- very Bella and Jacob-esque for a Jersey homegirl like me.
Make me one of you!
My kids are showing signs of my husband's super genes, so I guess that makes them half-breeds. That's something, right?
Anyway, last month, the patriarch of the Superpeople handed out Christmas gifts to the fam. Supergifts, of course- bowls he'd turned by hand, made from trees from the properties of the recipients. Um...cue theme music here.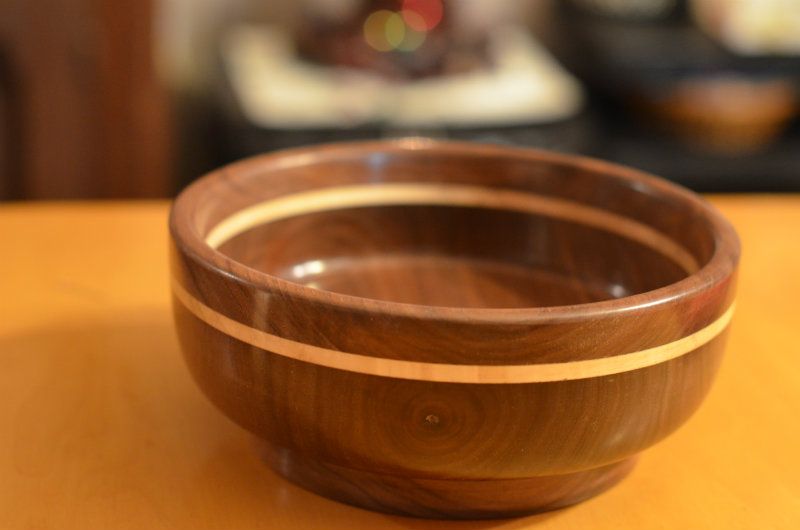 Who DOES stuff like this? :::Superman
I mean, seriously. Is this for real? With squinty eyes, I wanted needed a demonstration, proof that this wasn't some magic trick. Take me to your workshop. Show me how it's done.
Look at this wall! Geometrically inspiring!
And, being a noble and reasonable head Superdude, he immediately complied and gave me a full tour of his headquarters and a walkthrough of the bowl turning process.
Getting started
As expected, everything in the Supershop was completely fascinating. So many interesting tools! So much to learn! Made me wanna be a woodworker. If only I carried the genes...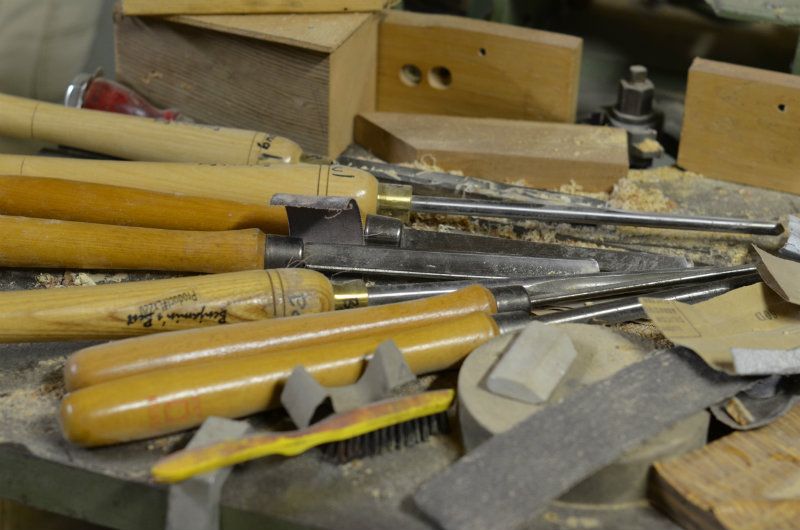 Gouges galore
And then it was demonstration time.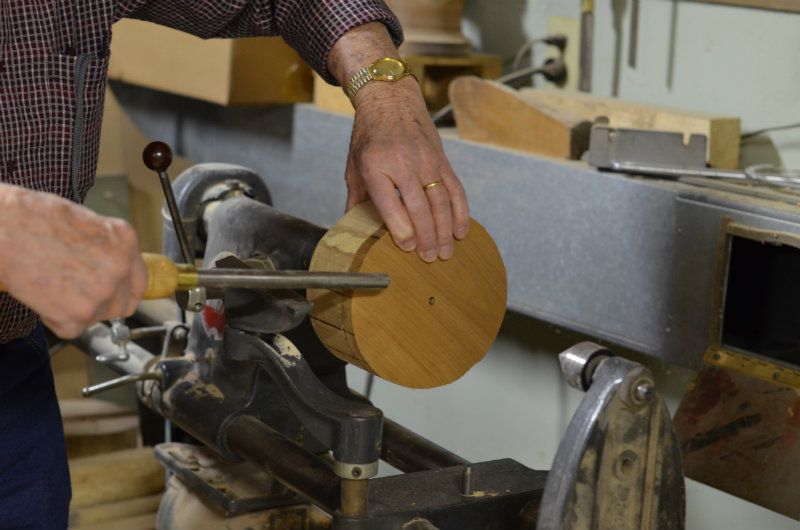 Superman really knows his way around a woodshop.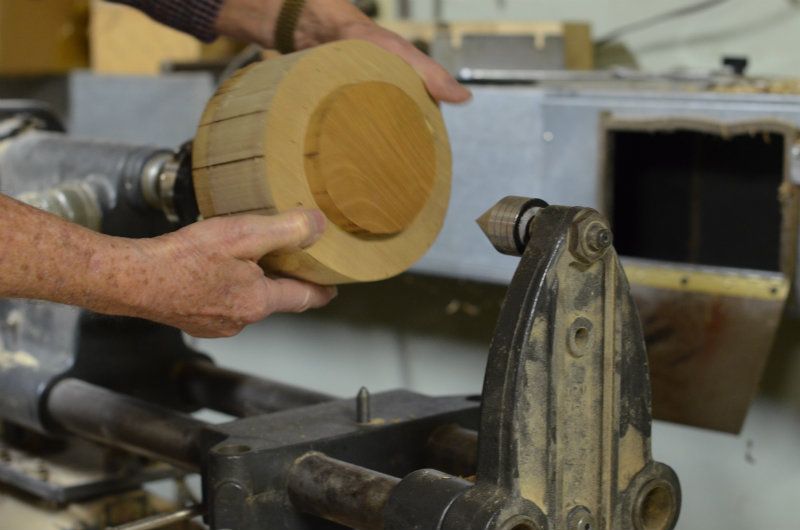 And, clearly, he really knows how to turn out unbelievably beautiful work! These are the gifts that will be handed down for...ever. Treasures. Made from the trees in the backyard. Made to last. Made with love. Superlove.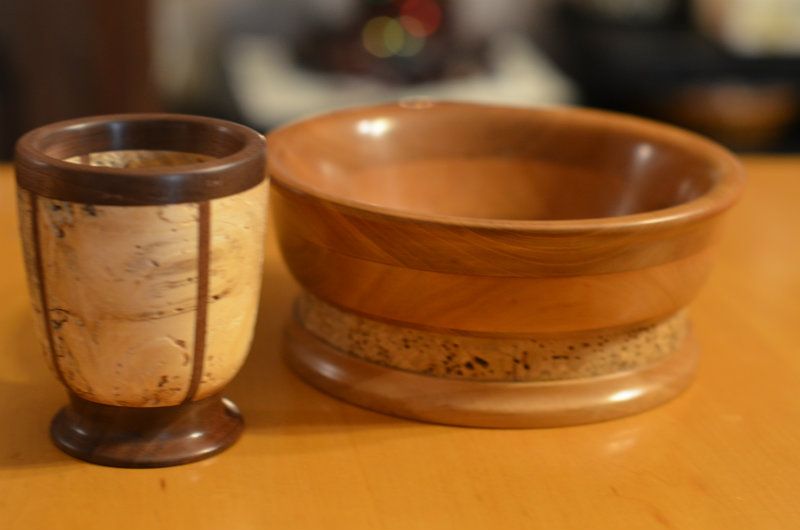 I encourage you to spy on those Superfolk when you suspect their powers. Uncover the secrets of how they make their magic so we can pass on the goodness for generations to come. I'm super grateful for the tour into the master's mind. What an inspiration! Super-cool!
Do you have Superpeople in your family? What kind of magic do they make?