Got a serious sweet tooth?
Well let me tell ya...
Chocolate buttercream cake filled with chocolate ganache. Frosted with vanilla buttercream & coated with beautiful homemade fondant.
I'm an admitted chocoholic, so when Bethany, one of my dearest darlin' friends, decided to open up her own cake and confection biz, I got arch-y wiggly eyebrows! Well all riiiiiight!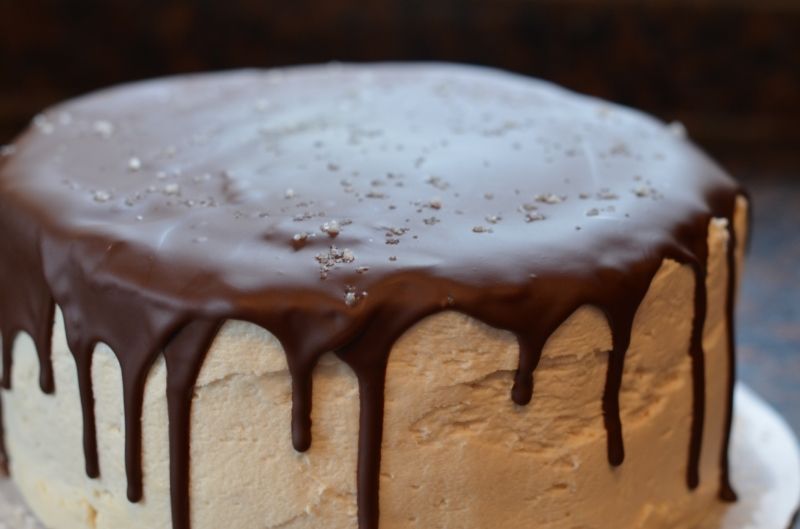 Dark chocolate buttermilk cake with homemade salted caramel layers. Iced with salted caramel buttercream and topped with chocolate ganache. Oh. Yeah.
And, because I'm her friend and all, obviously I just HAVE to help her taste-test her new creations. Of course I do, because I'm kind-hearted and selfless like that, right?
:::wipes chocolate off chin:::
Right.
The concept for
Sweet Dutchess
began in Bethany's warm lil' kitchen at home...
Stacked cake pans and the bad boy mixer- tools of the trade
Baker B, as I like to call her, began whipping up the most elaborate cakes and cupcakes for her beautiful daughters' birthday parties- yummies where guests had to be careful that they didn't cuss in awe. Yummies where parents pouted and made guilty faces that their kids' cakes never looked like that. Not even close...
Dark chocolate cake with vanilla swiss buttercream- coated in amazing yellow fondant. This cake was certainly fit for a princess birthday party. The crown was edible as well! Ba-zang!
And then, with a heart sweeter than her chocolate ganache, she began caking and cupcaking for our friends' baby showers as well. After you try one bite of a Sweet Dutchess treat, you'll think no one could love dessert more than you do at that very moment. But then you witness a pregnant woman taking her first bite, and you realize that maybe you were wrong.
Observing the bagonzo reactions people had from her mouthwatering desserts, Baker B decided to open shop- to share the sweetness with her salivating admirers.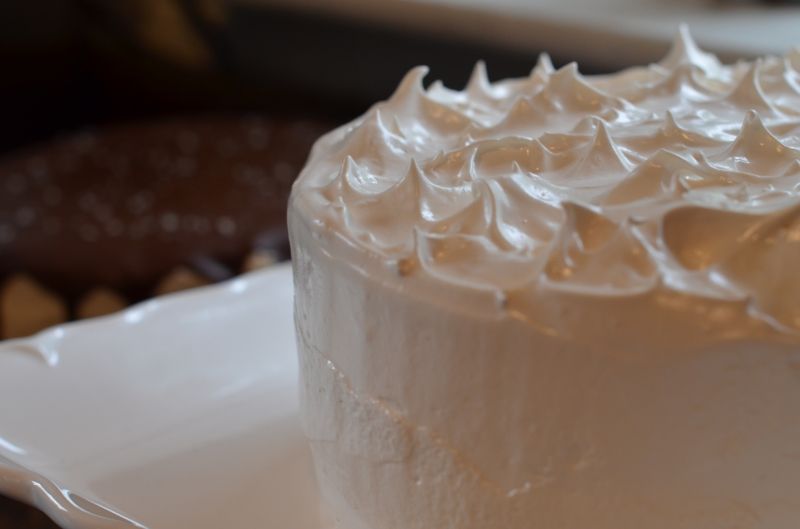 Meyer lemon cake with Earl Grey meringue
Aptly named, considering Bethany's Pennsylvania Dutch lineage,
Sweet Dutchess
was born with the new year. Obviously, 2013 is also proving to be the most
delicious
year EVER!
Wanna taste-test for yourself?
Click
here
for Sweet Dutchess menu prices.
If you're in the tri-county/ Philadelphia PA or NJ area, Baker B delivers! She also offers shipping options for those, farther away, who just can't resist the tantalizing allure.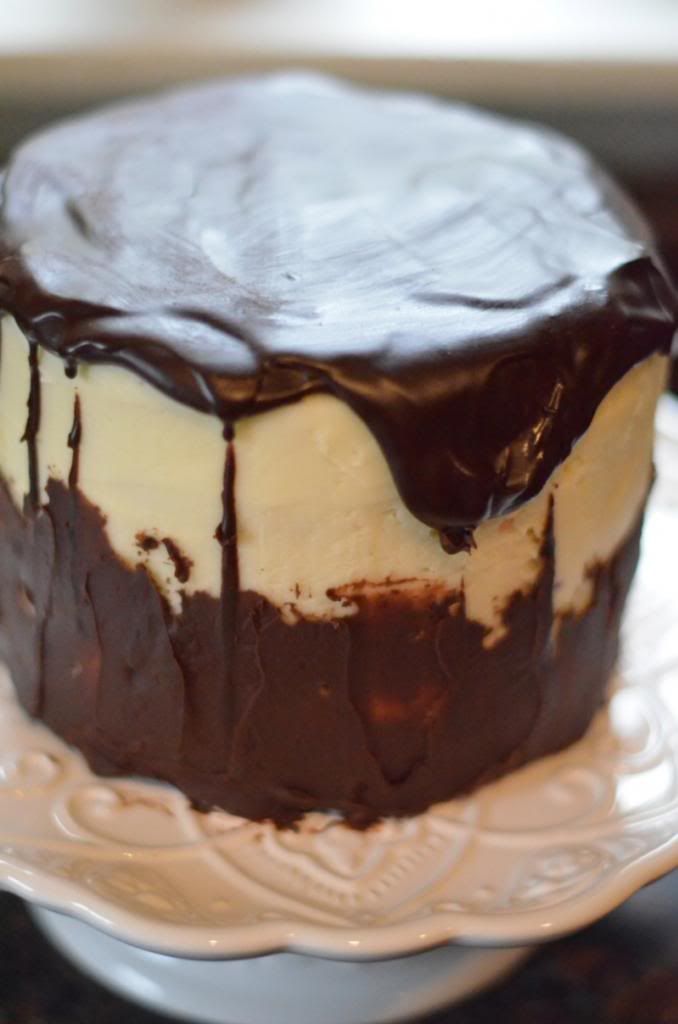 Dark chocolate and blackberry Merlot cake w/ blackberry preserves & whipped buttercream...with chocolate ganache topping! This is the BEST cake I have EVER tasted in my life!
For baked goods that are as unbelievably beautiful as they are groaningly delicious, check out what happens when aesthetic and culinary arts fuse.
Mostly, check out what happens when an amazing woman, in that sweet lil' kitchen at home, goes to incredible lengths to bring lip-lickin' happiness to others. Deeeeee-lish, friends!
And naturally, if you order ANYTHING, from Sweet Dutchess, I personally volunteer my taste-testing services for quality assurance.
:::wide eyes:::
Yes, I most definitely stand by that assertion.
Bethany's kitchen windowsill. Get a load of that butter dish! So CUTE!
Love those cakes... and that darling Baker B!
Get inspired, people- and have the most wonderful week!
XOXO
From My Hearth to Yours